Some musicians are a little too smart for their own good. They're not
bad
or anything. Just could stand to lighten up a little. Stop smarting the fun out of music, man!
WARNING!
Do not defend the bands to us. We actually like several of the musicians listed. We make fun of them nonetheless...because we can, we can.
1. Brian Eno
(Well, someone's looking stately today.)
2. Philip Glass
(likes balloons and black licorice)
3. Radiohead
(If I played a practical joke on Thom Yorke, he'd scold me and I'd cry.)
4. Beethoven
5. Moby
6. Patti Smith
(likes to be tickled with pink feathers)
7. Trent Reznor
(They're all laughing at you, Trent.)
8.
Leonard Cohen and Suzanne Vega.
(Not skipping through the daisies anytime soon.)
9. Robert Fripp
(The "I'm smarter than you and I know it" look.)
10. Morrissey
(Don't let the pussycat fool you.)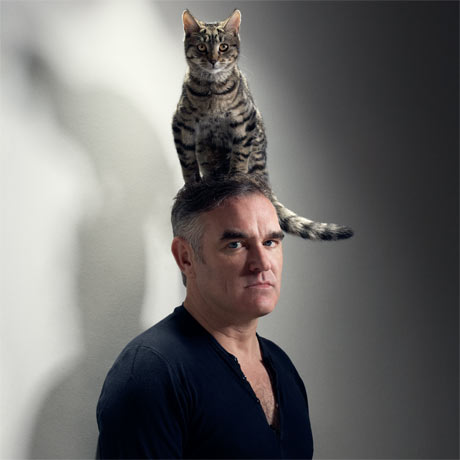 11. Early Bono
(His lizard-like tongue is about to dart into one of the flowers any second.)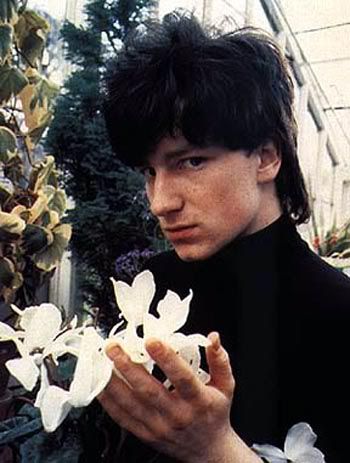 12. Arnold Schoenberg (Oh you're in trouble now.)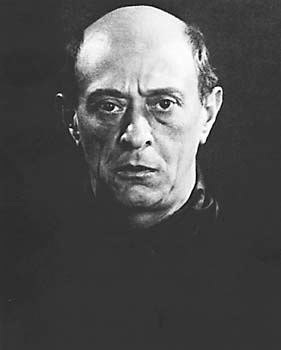 13. Lou Reed
(Even dead, he's grouchy.)
13. Steely Dan
(Love you guys, you know that...but you definitely fit the bill.)
15. Diamanda Galas
(Lover of raw meat and sharp objects.)
(My fave Moby piece. Serious but oh so stunning.)